Engineering, Data & Product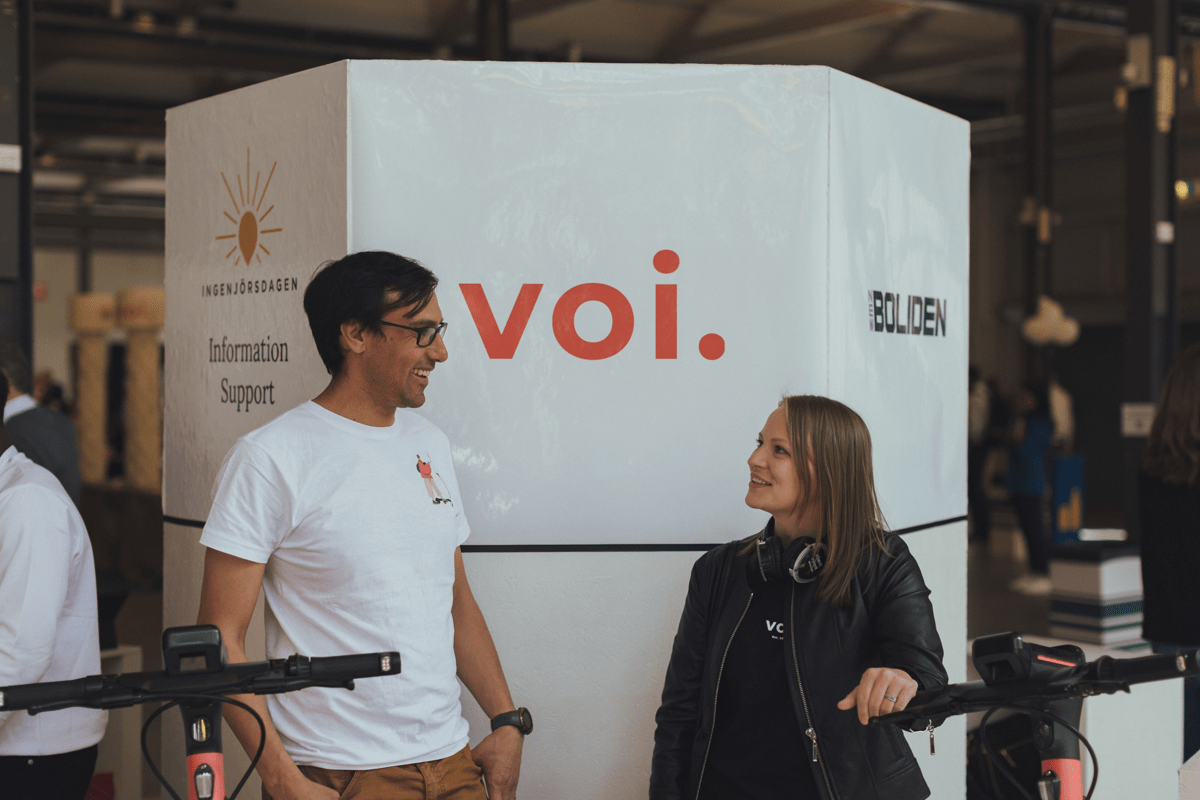 The Voiagers within Engineering, Data & Product make sure we have safe and durable vehicles, an easy to use-app and continue to innovate through data driven decisions across the organization. This includes our Hardware & Software engineers, Product developers and Data Experts working mainly from our VoiHubs in Stockholm & Gothenburg.

Check out the open vacancies below, or connect with us and stay up to date on new positions in your field of expertise.
Ps. Want to learn more about what's it like working at Voi? Check out our tech-blog or listen to this podcast 🛴