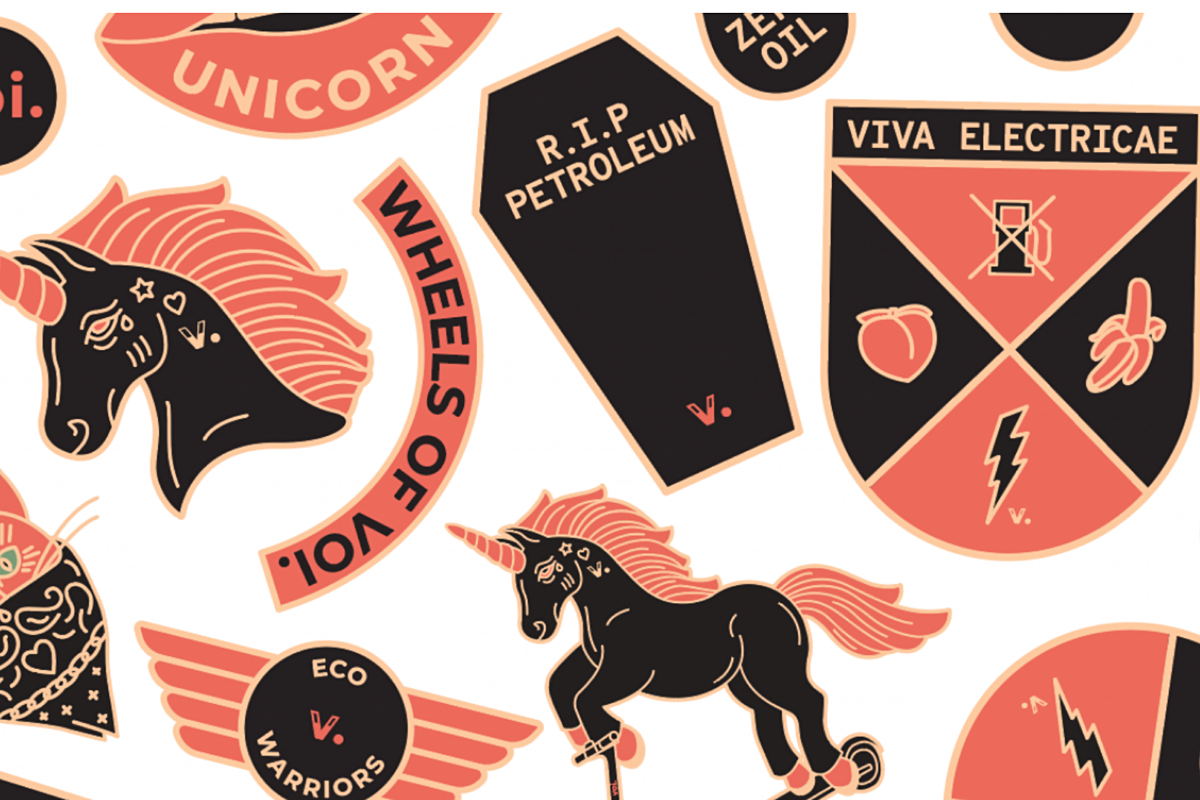 SUMMARY

The Operations Manager is overseeing parts of the operations across all cities in a certain country, being a problem solving generalist but specialising in either Fleet Management or Fleet Optimisation & Compliance. The role combines local insights with best practices taking ownership of the local rider experience and business growth. 
ABOUT THE TEAM
The Operations Manager is part of the local operations team that is responsible for running all parts of the operations in the country, reporting into the Senior Operations Manager. The Operations Manager can be managing teams of Scooter Rangers and Shift Supervisors, if the local operational setup requires it. 
TASKS & RESPONSIBILITIES
Responsible for weekly execution of logistics locally, incl. deployment, collection, rebalancing and transport tasks.
Responsible for ongoing execution of fleet optimisation processes, ensuring our fleet is achieving the highest possible utilisation, while balancing cost trade offs.
Develop fleet management & deployment strategy w/ Sr Ops Manager
Manage ongoing relationship with 3PLs or internal charging team depending on the local operational setup ensuring fleet uptime and optimal placement while minimising charging and rebalancing costs.
Ensure that our operations are compliant with local regulations and act in agreement with the city.
Take ownership of the fleet - minimize lost scooters through Search & Rescue processes and other local initiatives
Partner with HQ and other local Operations teams in driving strategic initiatives contributing to improving Voi wide best practices and ways of working.
Provide analytical horsepower to other teams locally when needed.
WHAT YOU'LL NEED
2-5+ years of proven work experience  from areas within logistics, operations, finance, consulting or similar.
Fluency in English is a requirement and local language is highly preferred and in some cases required.
Experience within the Micro-mobility sector or e-scooters would be beneficial but not essential
Proficiency in tools such as G-Suite and MS Office, comfortable working with and analysing large data sets. SQL and metabase skills are a plus.
Bachelor or Master of Science within business, economics, engineering or similar
WHO YOU ARE
Has knowledge within Operations and contributes to business and process improvements
Good communication skills, both in writing and speaking. Able to successfully manage several stakeholders  and nurture professional relationships with them.
Independent problem solver and self-starter taking ownership over the local rider experience and market growth.
Analytical mindset that based in data continuously evaluates the current best practices and local insights to find potential improvements.
Adaptable to changing circumstances in a fast-paced and dynamic environment, where you need to be able to work independently and drive executional excellence through 3PLs and internal teams in the field.
Plus to have a flair for negotiation to land Voi the best deals with our local suppliers
THIS POSITION OFFERS

Being part of a rapidly growing team in the hottest startup in Europe
Amazing colleagues and a great work environment
Great possibilities to have impact on work that make a difference!
RIDE WITH VOI TO THE FUTURE
Launched in August 2018, Voi is a Scandinavian micro mobility company offering electric scooter and bike sharing in partnership with cities and local communities around Europe. We believe that light electric vehicles can change how people move in our cities. We want the transformation to happen in the right way—through innovation, open and transparent dialogue with cities and governments and by adapting to local needs. At Voi, we know that diversity fuels innovation & creativity and we welcome people from diverse backgrounds and experiences to take part in our journey. Join Voi and ride the future with us!

Or, know someone who would be a perfect fit? Let them know!