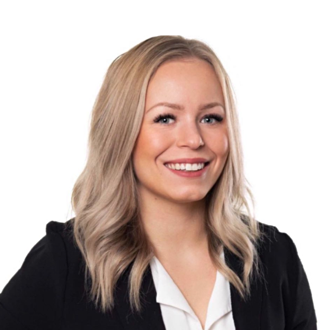 Ella Olofsson
People Advisor – People & Culture
Hi there! 
Happy to see you looking around on our career page! If you are thinking of applying to join our journey, please do - you are warmly welcome <3 
I work with the People at Voi, all over Europe - an amazing job according to me. Our People are what make us develop, improve and grow. 
Having me as colleague will mean that you will have someone very structured by you side and someone who loves team work. But also someone who talks a lot about food, picknicks, after works, work outs (preferably lifting) and the latest Netflix series.
Take care!